Team Insurance Brokers has been in the industry since 1955.  At Team we understand that insurance isn't the most fun topic of conversation so we strive to Take Care of  our clients, helping them to navigate through all the insurance lingo.  Our Team has 82 years of experience combined, and that is only our top three people!!!  We have the understanding and wisdom to give our clients the very best that they deserve!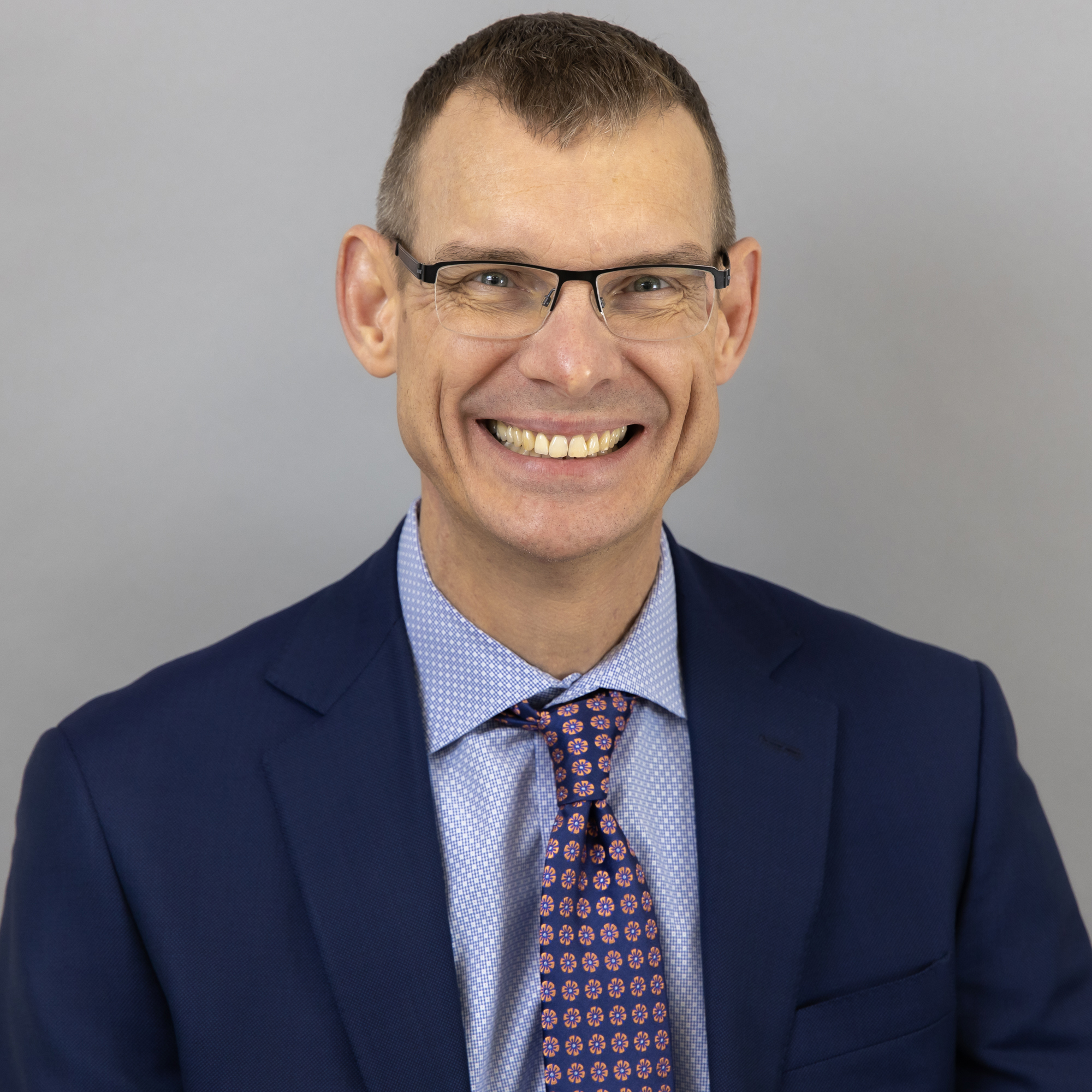 Garry J. R. Fast
Garry is our fearless leader specializing in commercial insurance and schmoozing our fabulous clients.  He has yet to meet someone he cannot schmooze!  He began in insurance in 1989 and has been an owner of Team since 1995. Garry is a big sports fan and proud supporter of the Winnipeg Jets.  You will find him on one of Manitoba's many wonderful golf courses in the summer, and travelling and exploring in the winter, his favourite destination being Europe!  He  loves spending time with his  family and especially his fur girl Rogue, who is also Team's mascot!!!  Garry is also known as the ultimate dance dad!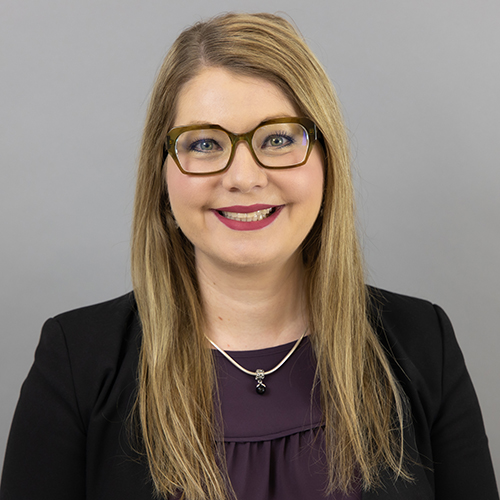 Lindsay Rae Schellenberg
Lindsay Rae has been in the insurance industry since 1999. Currently specializing in residential insurance and leading our fantastic Team. Lindsay Rae is an avid gardener, sewist, Beatles fan and lover of everything pink. She's a little bit of a "coffee snob", her Starbucks order does not fit on a "tall cup"
Whether it's the first time you are insuring your house, condo, or apartment, or maybe you've lived there for years, contact Team and we'll ensure that you're receiving a great rate on your policy today.