What does "Team" mean to us?
Team Insurance Brokers is a family owned brokerage.  We are a group of people working together towards a common goal.  And what is our goal?  Our continuous goal is to do our very best to take care of our community with integrity and fairness. ALL of us at Team are excited and look forward to what the future holds.  We are building a better broker to your advantage.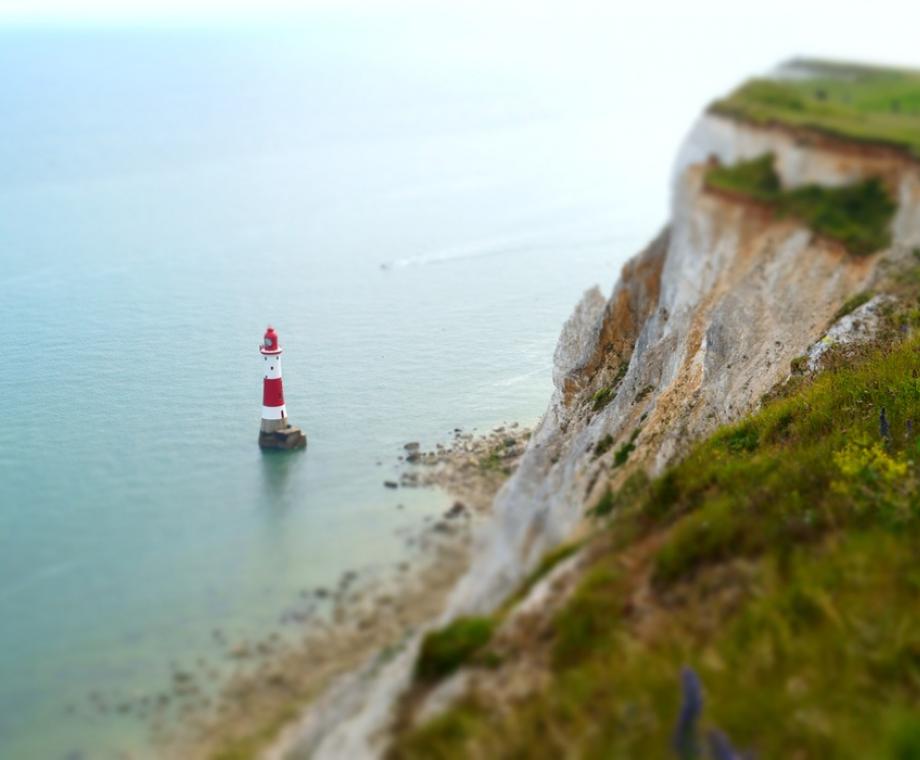 Our Insurance Approach
We focus on Customization of coverage for your unique needs, Choice of insurance companies, and Advocacy during a claim, when you need it most.  We pride ourselves in our ability to "Take Care" of our clients insurance needs, providing information, understanding, and backing you up during a claim to make sure that you are provided with the service, settlement, and communication that you deserve.
Join Our Team
We are currently looking for a few individuals to compliment the growth in our Team in full time and part time positions.
Our History
In 1970, after twenty one years in the field of Education as Teacher and Principal, Henry Schmidt left Education and joined the Sun Life Insurance Company. In 1974, Henry expanded his Life Insurance portfolio into the field of General Insurance through the purchase of a general insurance brokerage from Peter Warkentin. This brokerage was known as The Peter Warkentin Insurance Agency and had been in business since 1955.
Henry changed the name of the brokerage to H. Schmidt & Associates Ltd. operating from offices at 1087 Henderson Highway in Winnipeg's North Kildonan area.
With the success of his venture into the general insurance field, Henry saw the need for expansion and in 1975 purchased the book of business of two other insurance agencies, Carl Oberth and Frank Wachal, and merged these customers with his own.
In 1976, Henry purchased another insurance brokerage - the insurance portfolio of Janzen Real Estate. This portfolio was merged with the rest of H. Schmidt & Associates Ltd. This purchase, together with internal growth, increased the size of the brokerage to the level that additional help was required. To meet this need, and with future growth planned, Henry's son John Schmidt joined the company.
In 1978, the brokerage of George W. Long was acquired, along with that company's name and building at 177 Henderson Highway. The Long name was retained for a period of two years while clients became accustomed to the transition. After two years, the brokerage name was changed to H. Schmidt & Associates Ltd. and continued to operate out of that location at 177 Henderson Highway. In order to facilitate the continuing expansion and to handle the increased work load, Henry's other son Richard Schmidt joined the company.
In 1979, the company moved its Main Office from 1087 Henderson Highway to the McIvor Mall at 1795 Henderson Highway. With the involvement of his two sons in the business, Henry changed the name of the company to H. Schmidt & Sons Ltd. As growth continued, Henry's son-in-law, Kerry Enns joined the company in 1981. We had started building a tradition in insurance .
In 1989, the office at 177 Henderson Highway was closed and all the operations of H. Schmidt & Sons were merged into the main office in the McIvor Mall at 1795 Henderson Highway. We continue to operate our reader panel sign on the roof of 177 Henderson Highway.
In 1996, Richard left the insurance industry to pursue a career in mediation and conflict resolution. Henry retired in 1996 as well, leaving John Schmidt & Kerry Enns as owners of H. Schmidt & Sons Inc., commonly known as Schmidt Insurance.
After a quarter century of operating our family insurance business, we began to consider a change in our company name to better reflect the contribution of all staff. We considered a number of options. In 1999, our 25th year of business, a decision was made to change the company name to Team Insurance Brokers Inc.  Team was short, easy to spell and easy to understand.  More important was what Team meant to us - a group of people working together towards a common goal.
We believe changing our name to " Team " has been a positive reflection of who we are today and affirms what we are trying to accomplish at our brokerage.  We give credit to all our staff and loyal clients.
On May 31, 2005, after 25 years with the company, partner Kerry Enns,  retired from the insurance industry.  We recognize and acknowledge the many contributions Kerry made to " Team " and say thanks!
On June 1, 2005,  Garry J.R. Fast became John's equal partner at Team.  Garry started his career in the insurance industry in 1989 with Prudential Assurance as a Commercial Underwriter and joined Team in 1997.
On December 31, 2008, partner John Schmidt  retired after 32 years in the insurance industry.  We thank John for his contribution to the Team!  Garry Fast continues on as President and sole owner of Team Insurance Brokers.
On March 31, 2010 Team purchased Henderson Insurance Services, located at 6-2605 Main Street from Geoff & Brenda Parkin.  We were pleased to have another location.
On March 9, 2015, after 9 weeks in a temporary location, Team moved back into our fully renovated McIvor Mall office.